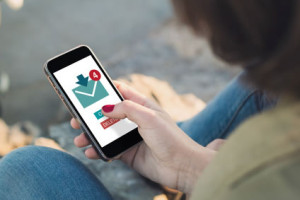 The Dr. Giovanni Di Piazza Medical Testing Laboratory runs tests every day in order to guarantee results within 24 hours, when compatible with technical time requirements.
In case of emergency, the test will be run as quickly as possible, compatible with technical requirements.
Results may be collected from Monday though Friday
Morning 7:00 am – 2:00 pm
Afternoon 4:00 pm – 5:00 pm
You may also request a username and password to safely download a PDF of your results from our website. 
Results can also be mailed to you, in which case an external delivery service will be employed with an extra charge of 5,00€.
Pursuant to law 196 of 30/06/2003, for the protection of patients' privacy, test results will be delivered in a sealed envelope to patients in possession of the pick-up form received during the test itself.  Results may be picked up by a third party if supplied with said form or a written authorization.
A specialist is always available to explain the results to the patients.